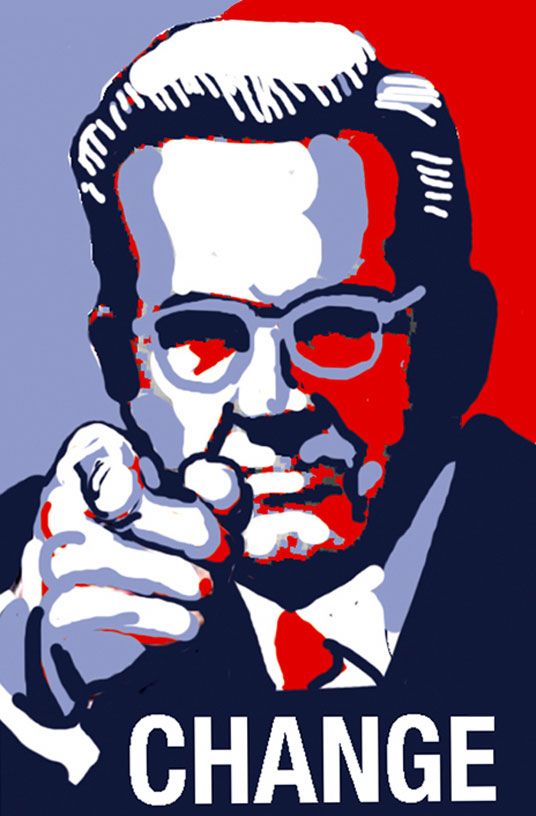 By now, you have probably heard President Packer's January Seminary sermon in which he relegates those of us who are LGBT to the status of "enemy."
If you missed it, the talk includes a renewed declaration of war against the LGBT community by a man who sees himself as the Church's last bastion of heterosexual fidelity. In just six short sentences, President Packer puts us LGBT Saints in our place—outside the fold of God.
It made me sad…
What is obvious in President Packer's remarks is that he has little understanding of what it is to be an LDS homosexual. He has little appreciation for the complexity and pain we endure. He believes that we are evil by choice and that this evil can and must be snuffed out with sufficient obedience, prayer, and faith.
To him, homosexuality is simply an issue of gender…that gay boys sinfully aspire to be girls and lesbians wickedly desire to be boys. President Packer thinks it's all about promiscuity and sex.
Unfortunately, President Packer's lack of understanding creates for him a blind spot. This blind spot to the world appears to be hard and dark, filled with anger and rejection. It is the antithesis of love.
At the Last Supper, Christ taught his disciples, "By this everyone will know that you are my disciples, if you love one another."
Saint Thomas More, the martyr, said, "Love is that enviable state that knows only empathy."
To keep Christ's great and last commandment and be his true disciples, we must first seek to understand. Through understanding we gain empathy. Because of empathy we are filled with love.
Without understanding and its companion, empathy, how can we love? Without understanding, empathy and love, how can any of us, regardless of our ecclesiastical calling, count ourselves to be a true disciples of Christ?